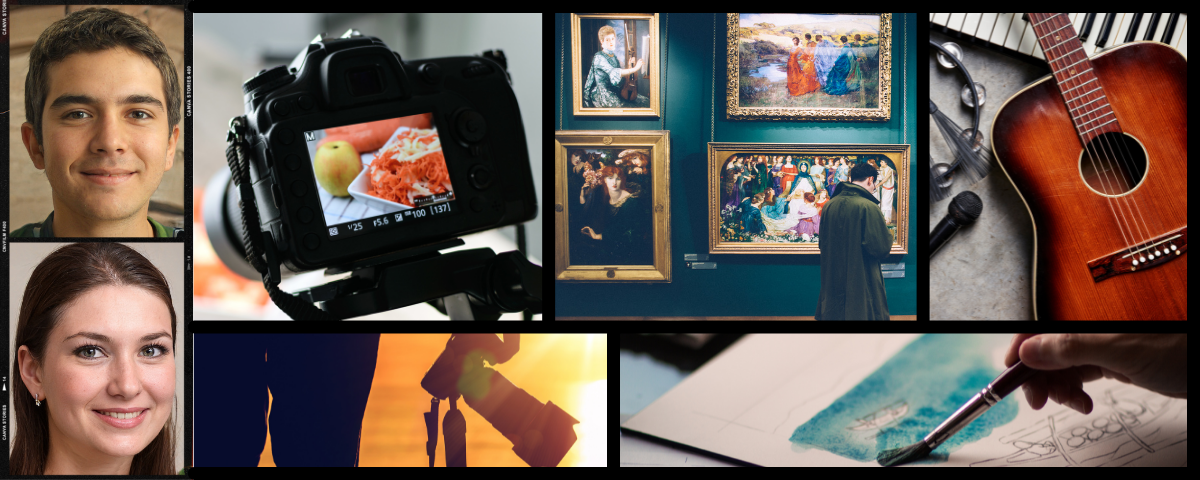 We are Diggy and Dotty and we are best friends, creators, and amateur photographers trying to make our mark on the world. We started this blog to share our creative tips with other creators and start making the world more fun and extraordinary place. We have been dabbling in the arts for years and even had our own band in high school with a couple of friends, however now we are edging towards a more artistic area of creativity. 
We live in Oregan and are both 25, so we thought it was about time we started blogging our way through our twenties! There are so many things to talk about camera angles, photoshoots, lighting, not to mention brush strokes, artistic styles, color schemes, and we cannot wait to get started. Sometimes it can be difficult to make your way as a photographer, artist, or musician but if you put in the work and make the right connections then you should be able to make at least a modest career doing something that you love, and if you're lucky you might make it to the big time! That's always been our dream but we are ok just doing something that we love every single day.
We tend to do a lot of photoshoots with various different clients (none celebrities so far!) and we love working with every one of them. We have newlyweds, newborns, animals, groups of friends, and people coming to get some headshots. We have a nice little studio but we are planning to move to New York so that we can get some more opportunities to work with brands and bigger clients, which will hopefully open the door to more opportunities. 
We will keep you updated on our move and let you know when we make it to the big apple!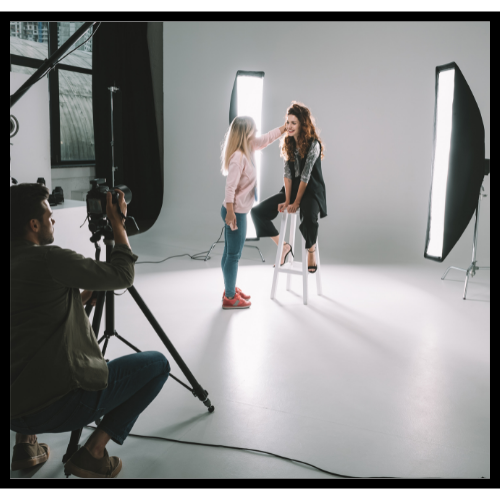 We have enjoyed growing and learning and now we are excited to give you guys this knowledge that we have picked up over the years. Even though we are still young we have a lot to say and a lot more to learn. 
This blog is something new for us to please be patient with, however, if you are enjoying what you are reading then why not subscribe to our blog and become a monthly reader!